Behold, I am doing a new thing
Fall 2015, The Lord began something new in the Children's Ministry of Radiant Church. That season brought vision, direction, young disciples and a team dedicated to growing this ministry that would grow young disciples for Jesus.
Three years later, we are in awe at all God has done in and through RadKids. We have an incredible team that has poured countless hours to revolutionizing our Kid's space to be a place they can call "theirs". A place to grow, play, be silly, seen, loved and known by Jesus. Doesn't get much better than that.
RadKids Ministry Directors
Jasmines Chhee-Haag + Sierra St. John
Sierra has been leading the KidsMin at Radiant since 2015 and was blessed with the perfect side-kick, Jasmines Chhee-Haag in the fall of 2016. They love drinking copious amounts of coffee, studying the Word, worshipping Jesus, teaching kids about how awesome Jesus is and how much He LOVES them and going on crazy adventures.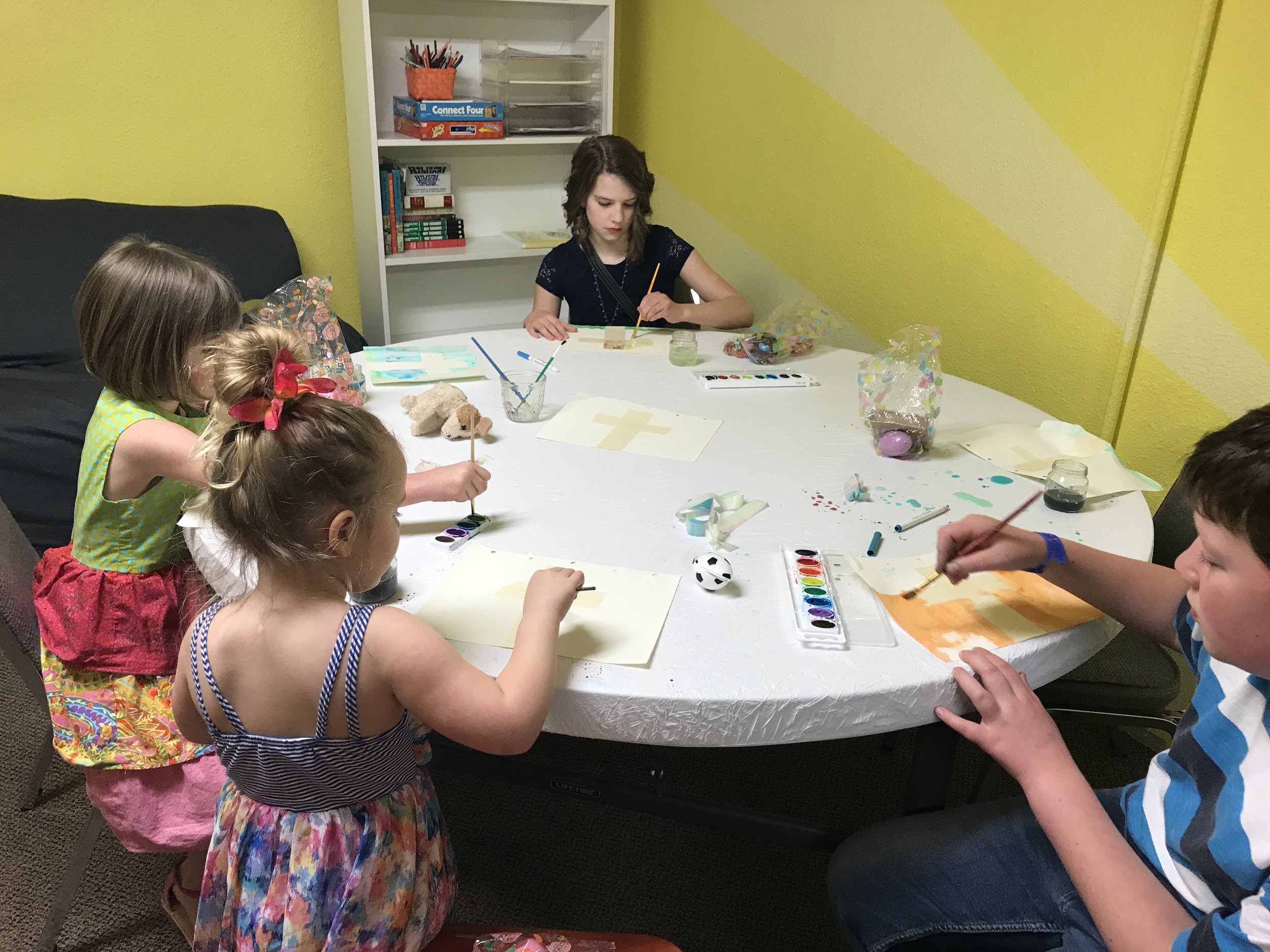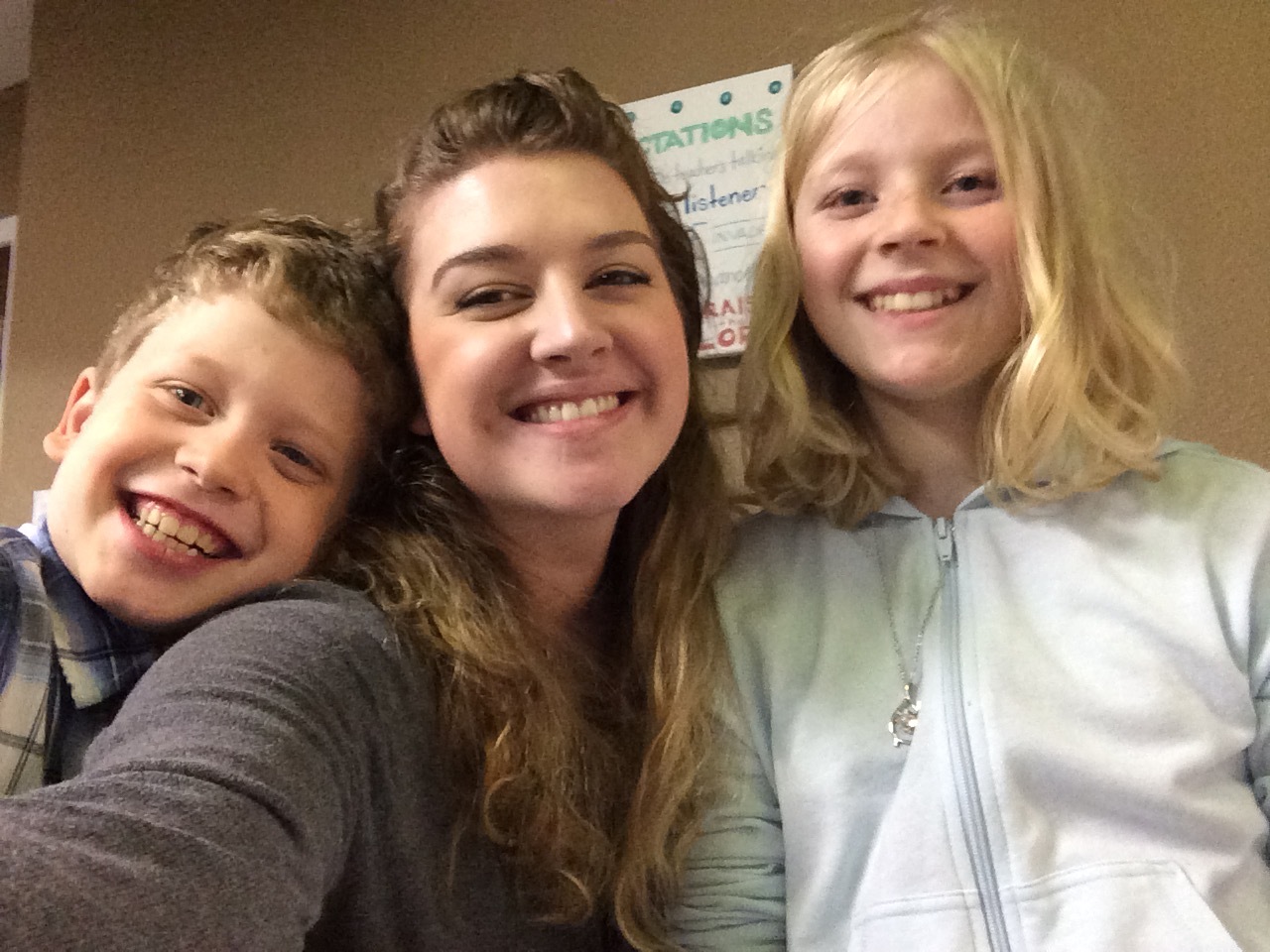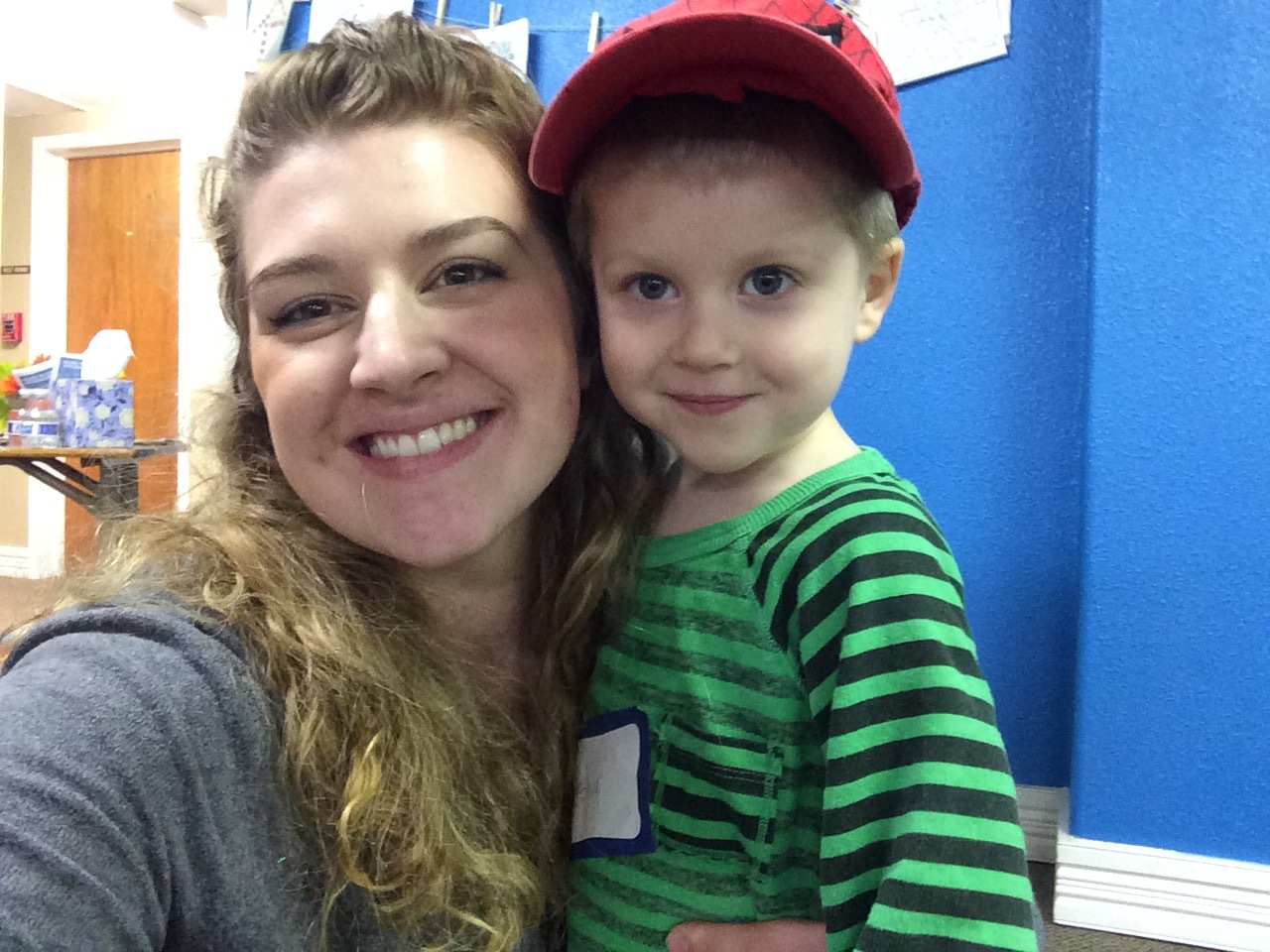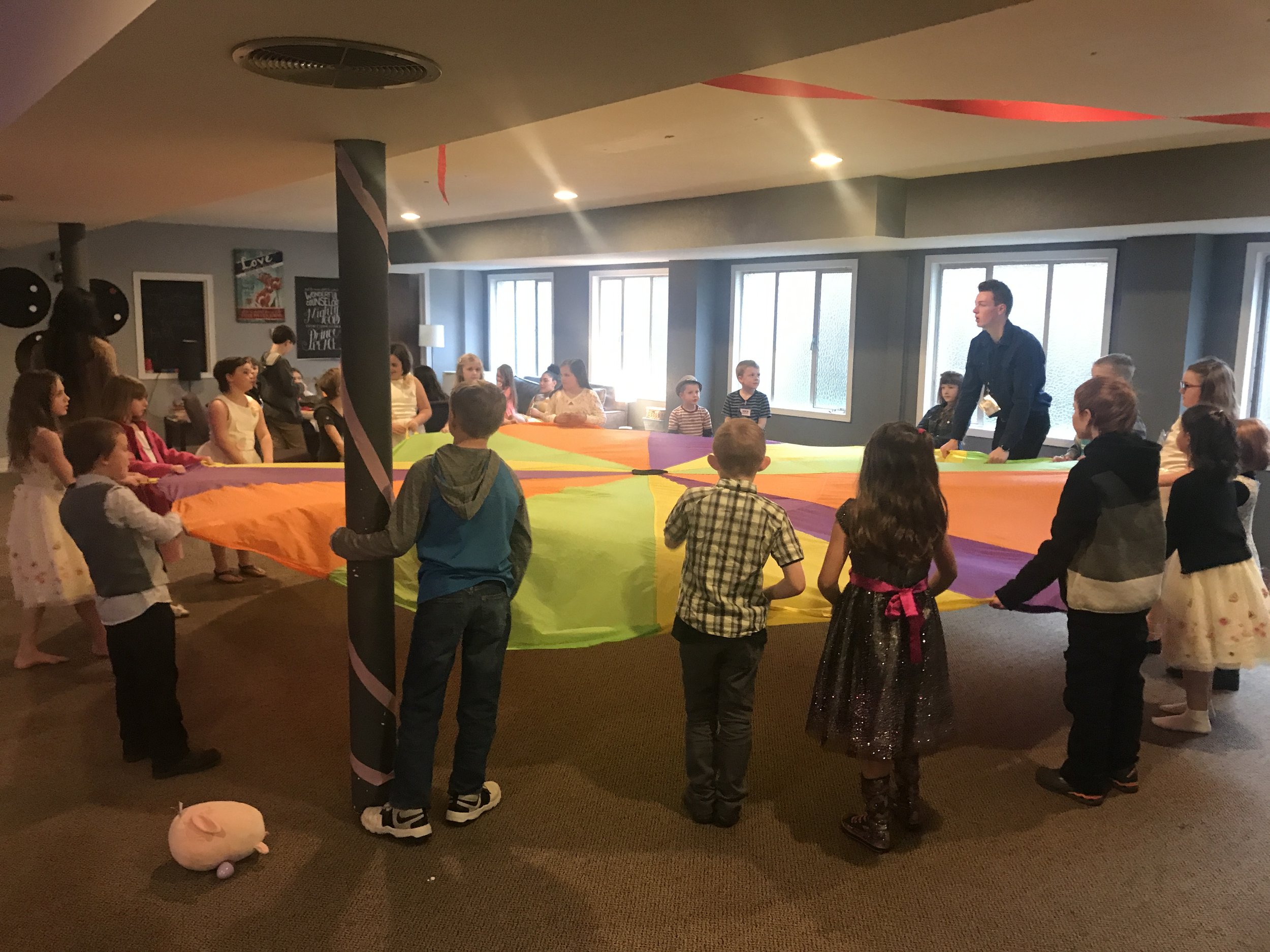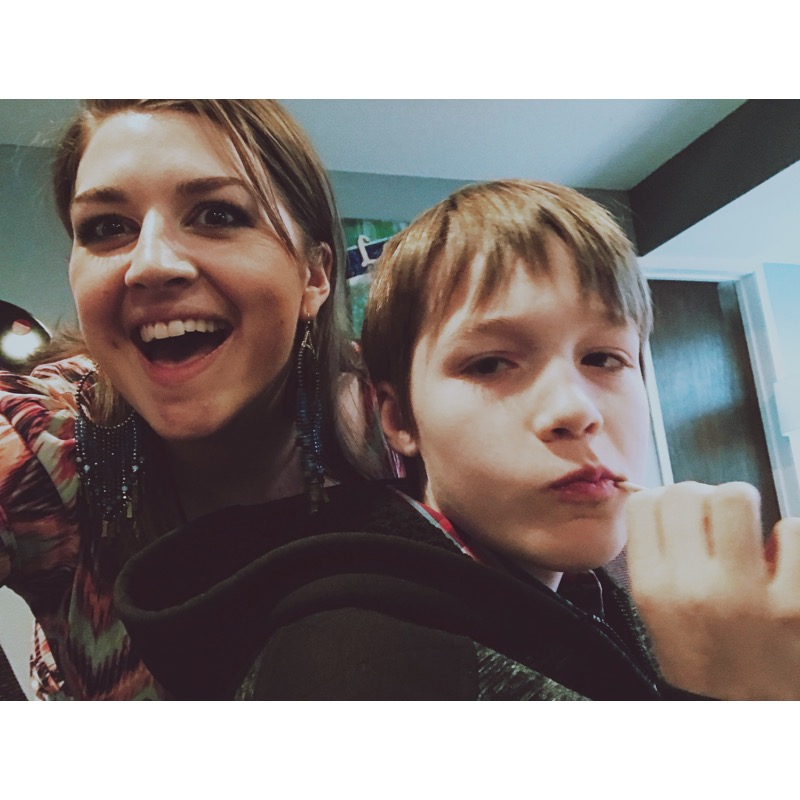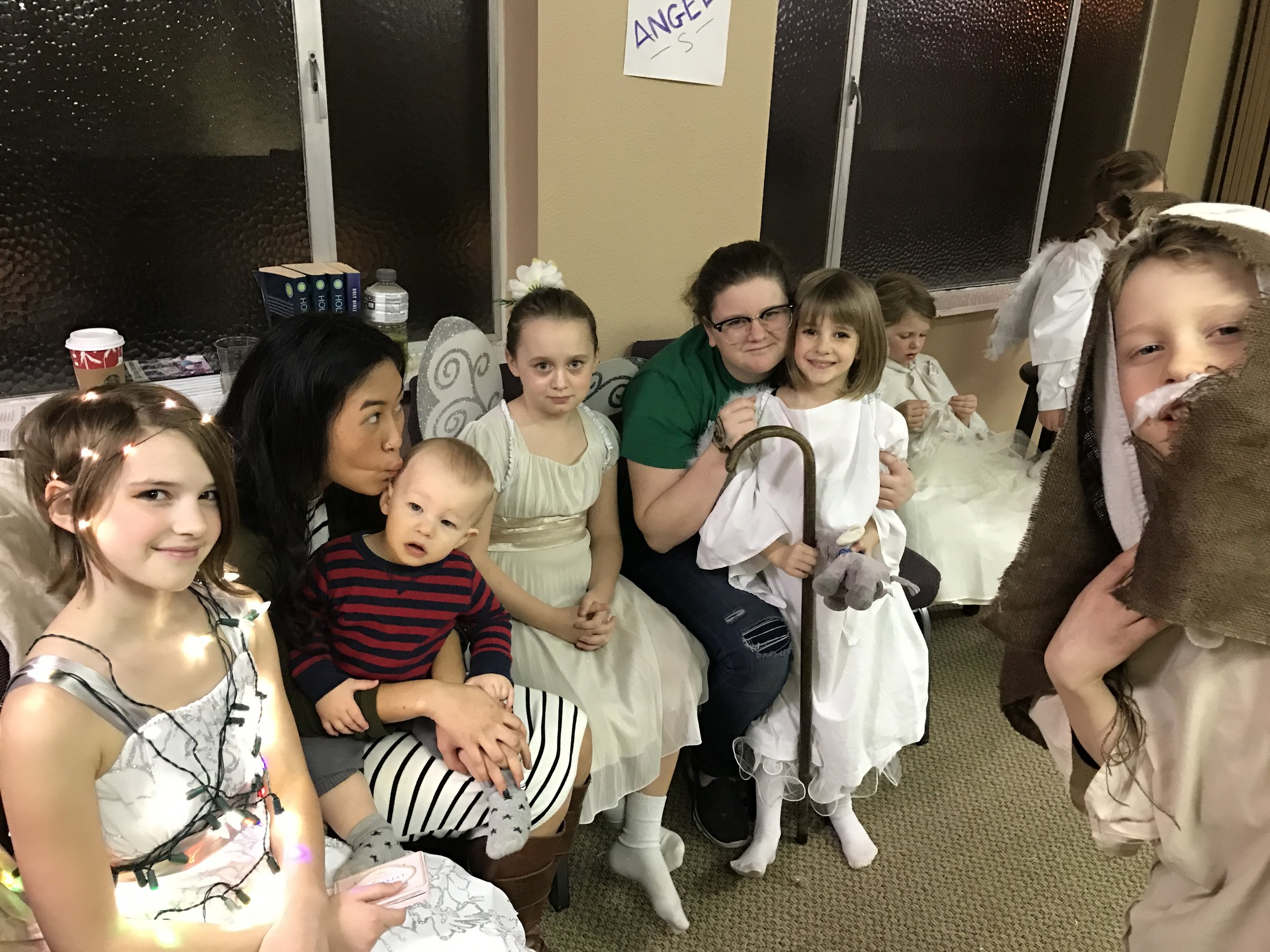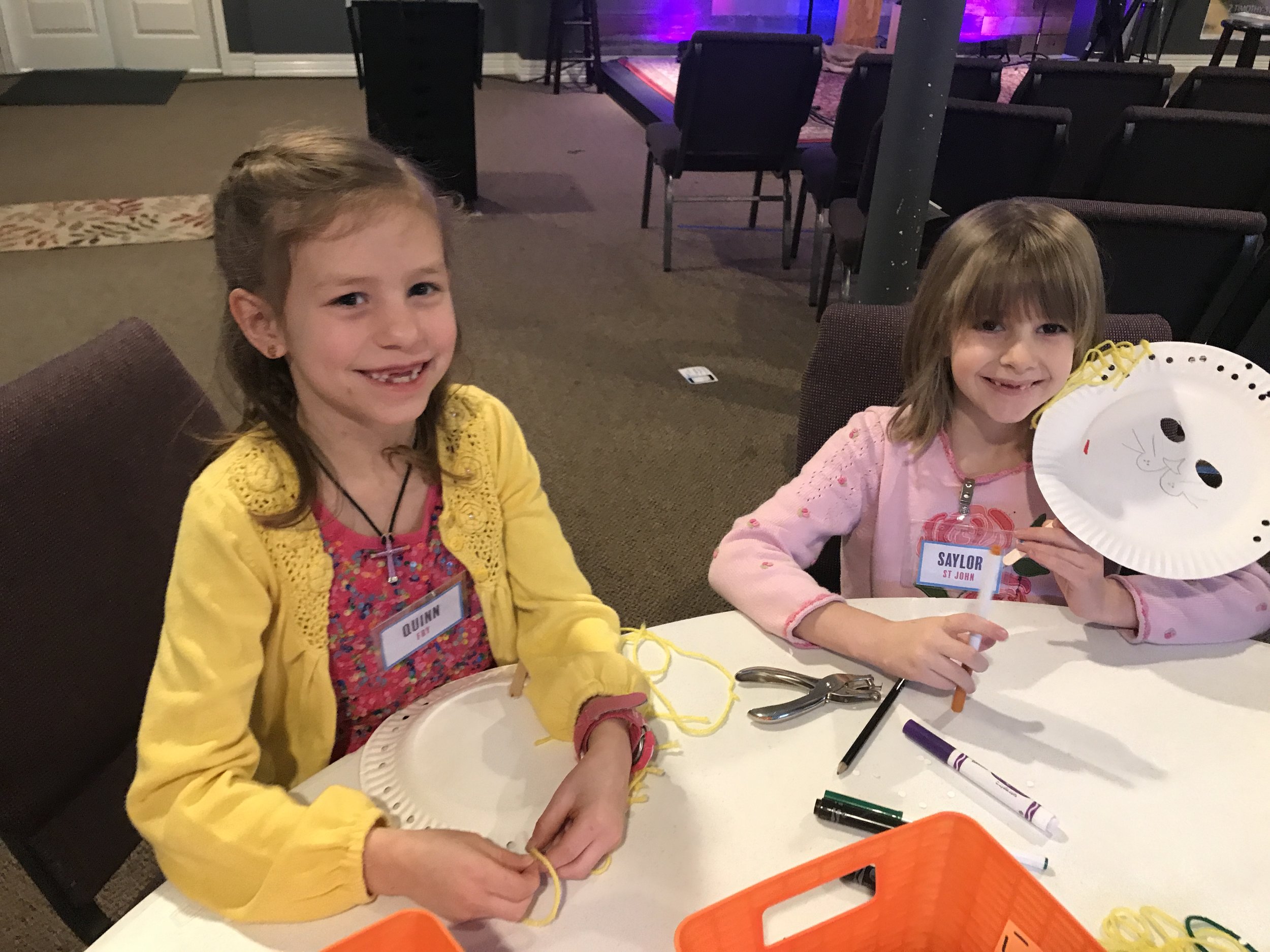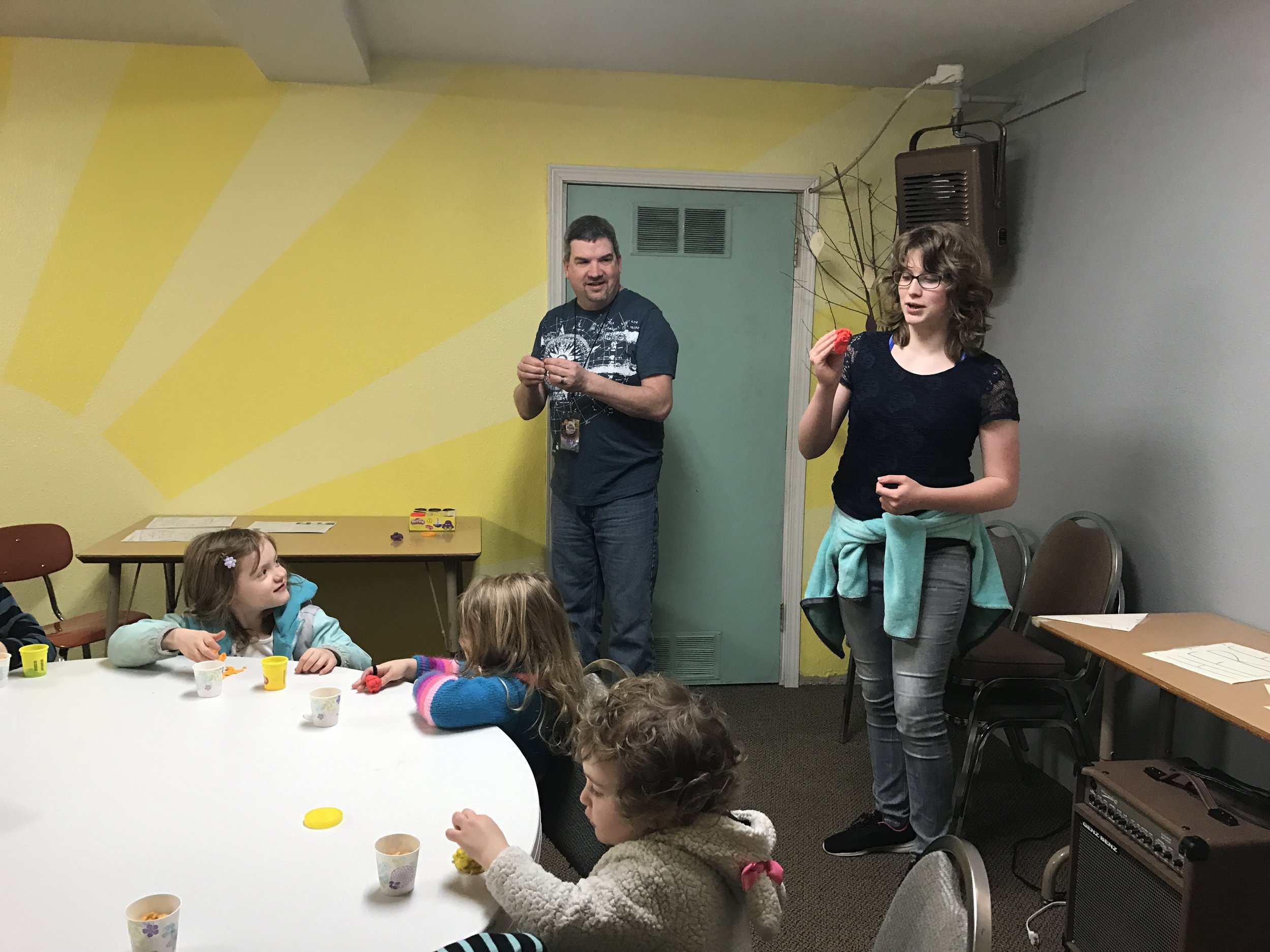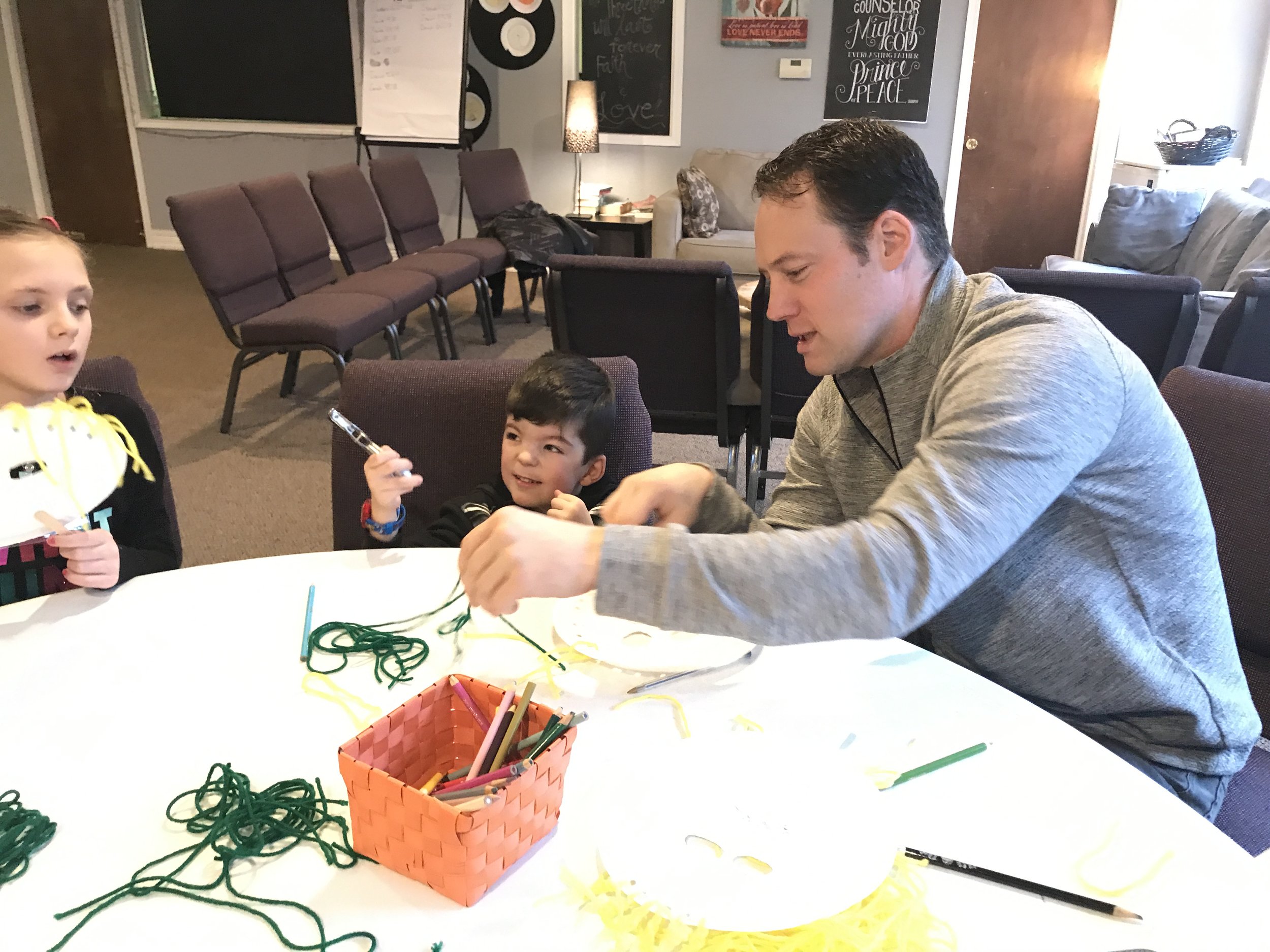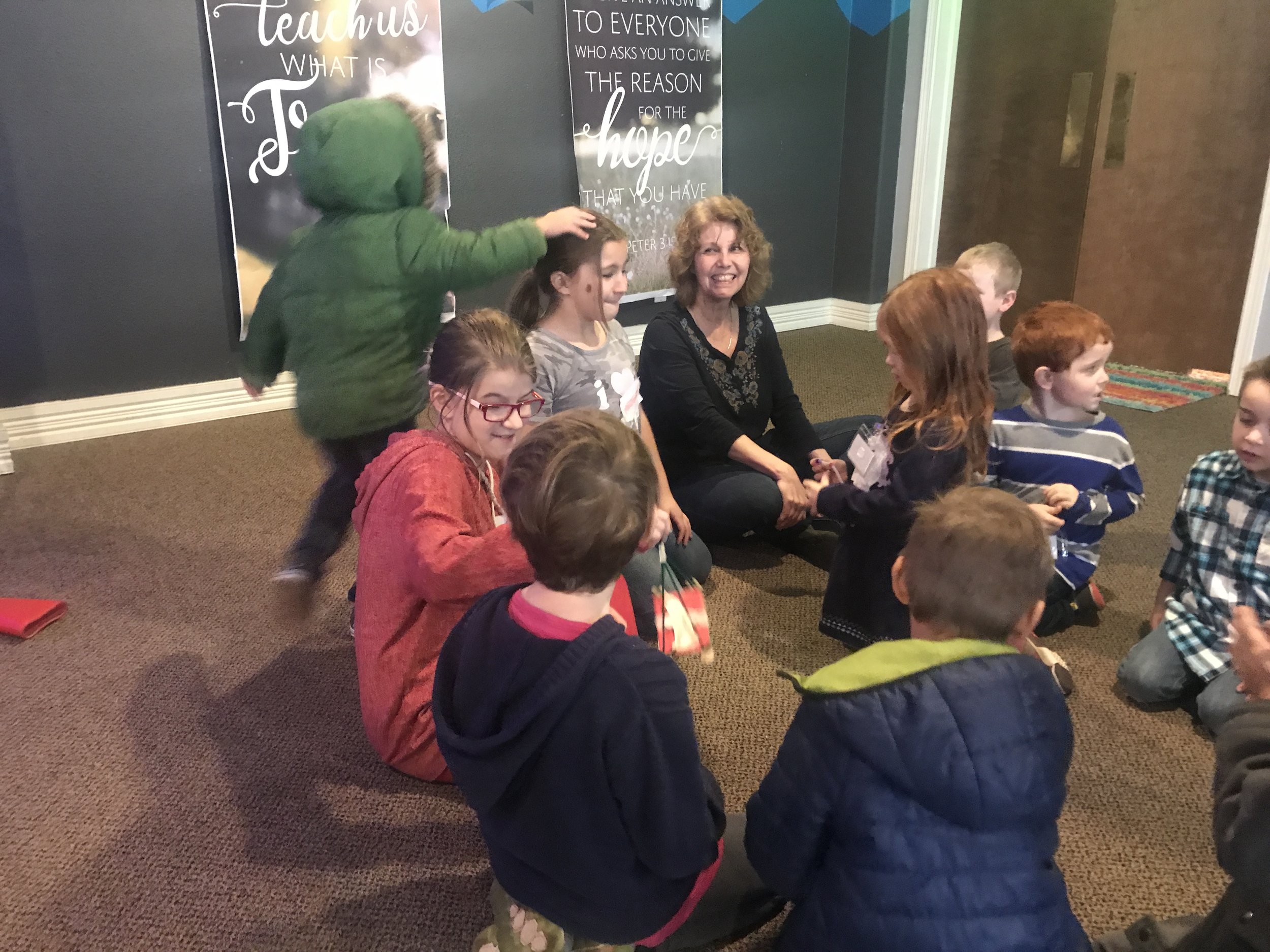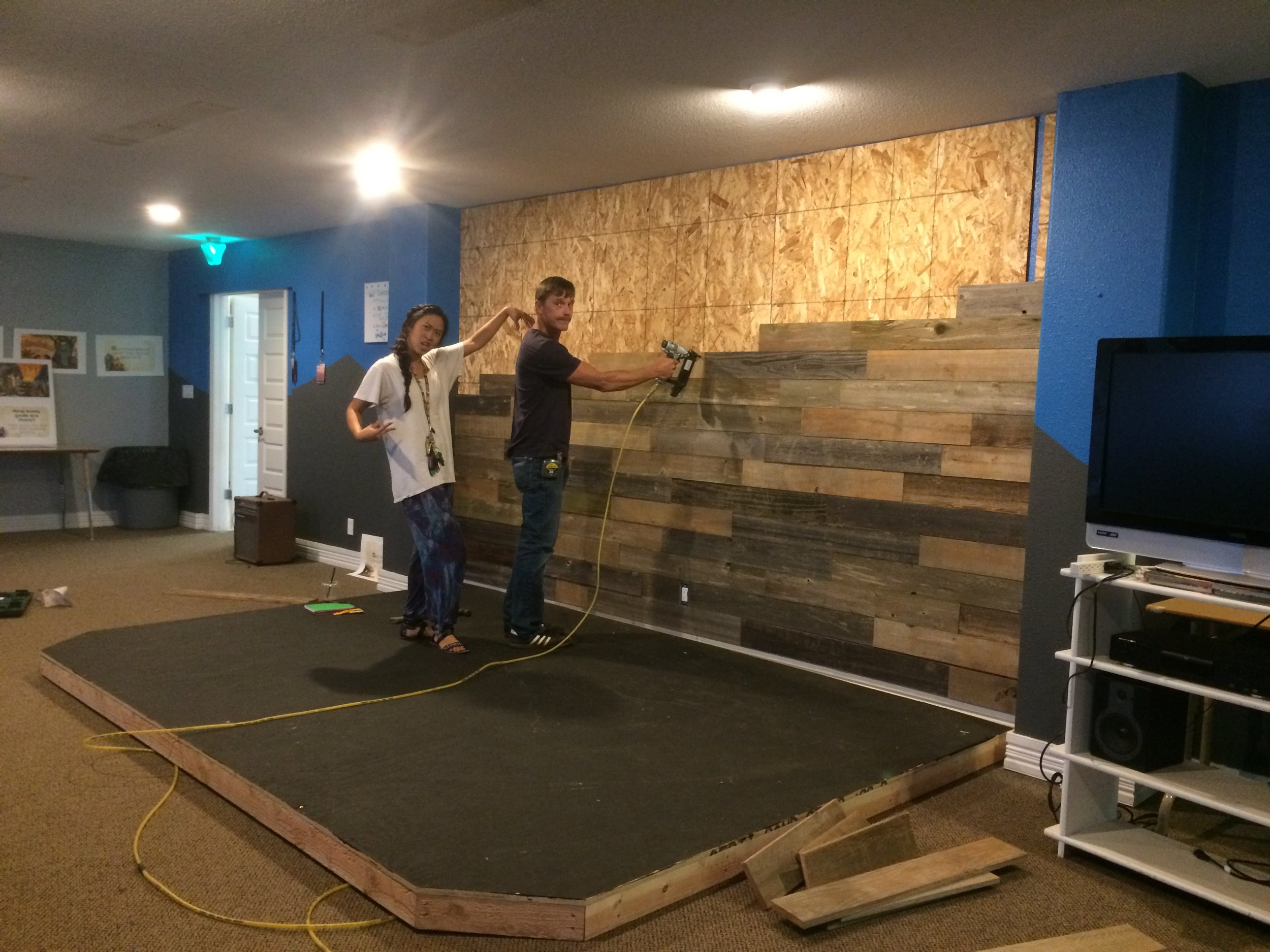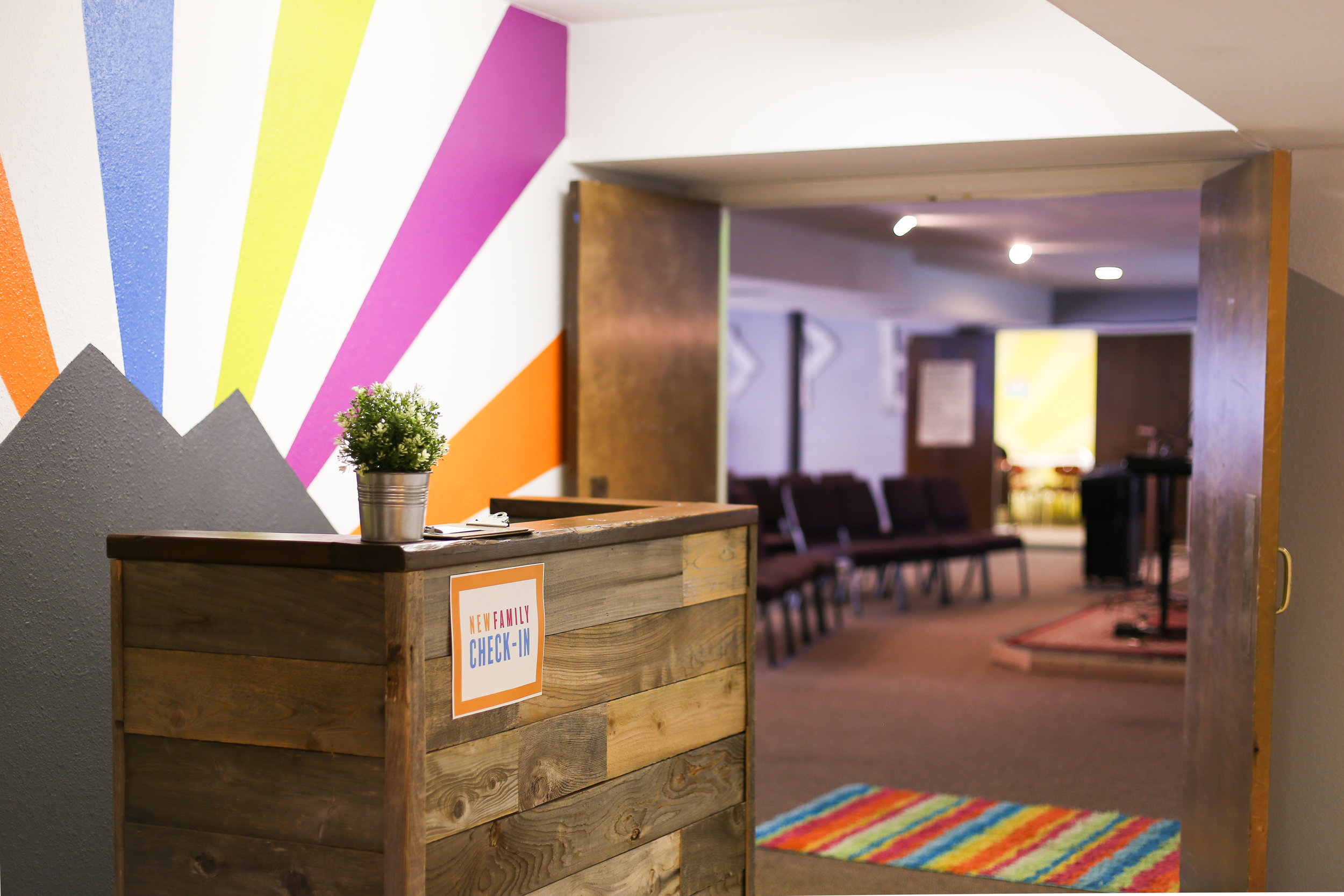 Sunday Mornings @ 10:30a, following family worship
Request more information about Radiant Kids Ministries: